hours
Dining, Lounge & Carryout 7 nights a week @4pm
Carryout and Corporate Delivery Monday-Friday 11am-4pm
contact
p: 262.789.0277
a: 18880 W. Bluemound Rd. Brookfield WI 53005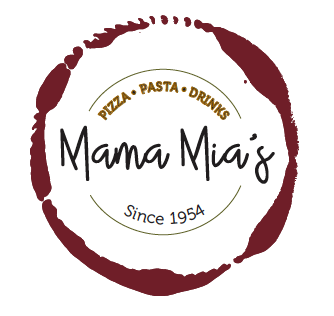 Pizza
Pasta
Hand-Crafted Cocktails
Iconic Menu Items since 1954
Friendly Service!
Convenient New Carryout locations
Happy Hour is Awesome!!!
DAILY SPECIALS
Mon: 1/2 off bottles of wine
Tues: 12 off all drinks (in lounge)
Wed: Complimentary Pizza in Lounge with any drink
Thur: $5 Martinis & Craft Cocktails
Fri: 1/2 off drinks 4pm-6pm (lounge only)
Corporate Delivery every Mon-Fri 11am-4pm
Find us on the map...