It is COLD in Wisconsin right now. Not just your usual winter chill kind of cold, but polar vortex cold! And with weather like this that can cause frostbite within 10 minutes, having proper winter apparel is essential to our survival (or at least that's what you can tell your accountant)! Faye's Boutique, Allen Edmonds, M.E. Lou, and others have a wide variety of winter outdoor apparel that looks good while keeping you warm and toasty.
Cotton, leather, wool, fur, or fleece are the ideal fabrics to don in the winter as they perform the best in lower temps with added precipitation. Since both of those things are frequently experience here in Southeastern Wisconsin, our shops can provide the proper items to wear from head to toe and everywhere in between.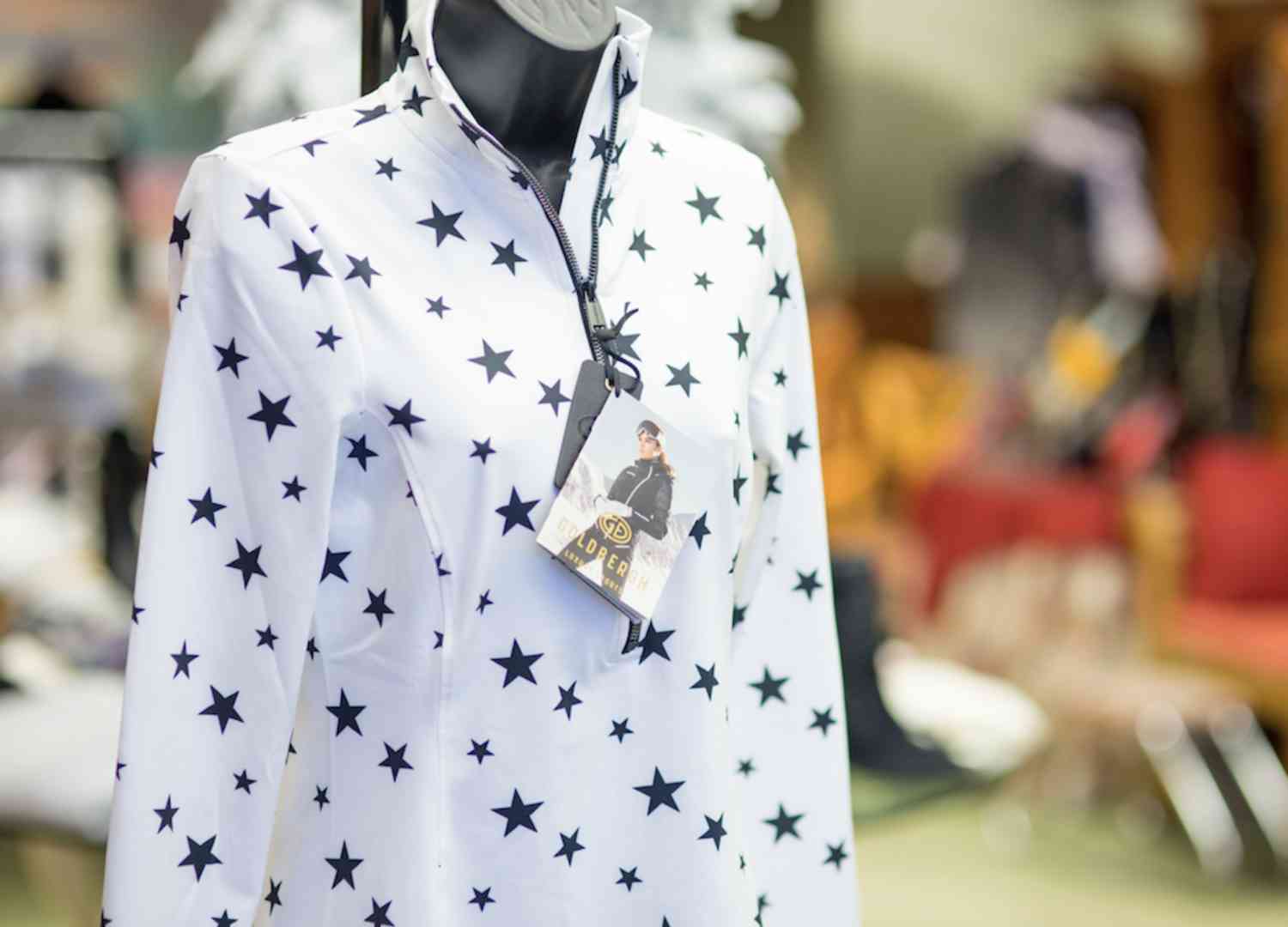 Thick and luxurious fabrics combined with rich patterns, layers, and texture will help make this bitter season a little sweeter while you are looking amazing and feeling even better. Faye's winter apparel has something for everybody. Even adorable winter accessories to keep you warm at home, in the car, or even at work (Look at these adorable animal slippers and scarves)

Whether you are in search of a beautiful winter coat, comfy cashmere hat or scarf, slippers, heavy-duty boots, or men's outerwear, Galleria West can provide winter warmth to just about everybody. So come find out for yourself what warm wonders may be waiting for you!