Whew, what a year it has been! Who knew that face masks would be the hot new fashion accessory? It is certainly a time for adjustments, and the merchants of Galleria West have that in mind as they prepare for the holiday season.
No matter what your plans are – or your concerns – our shops and services can help you keep the traditions you love or adjust to brand new ones.
Customers are welcome to visit, with assurances that staff pay careful attention to safety protocols and will accommodate each individual's concerns. They'll find plenty of gift ideas as well as services that can get them holiday-ready. But if customers have concerns about brick-and-mortar shopping – or are too busy home-schooling their children -- our merchants are ready to make things easier for them.
Faye Wetzel, founder of Faye's specialty fashion store, and Sarah Mayer Gash, Allure Intimate Apparel VP of Sales, described the lengths their teams go to in providing a shopping experience that will meet each customer's needs. For them and all Galleria West merchants, the pandemic has demanded creative ways to deliver great service, and they take pride in rising to the challenge.
Wetzel's staff of stylists offers virtual FaceTime shopping. A customer they know well might ask for ideas that suit her taste, and a stylist will pull together a selection to share in a FaceTime call. Or a stylist can offer a virtual browsing session throughout the store.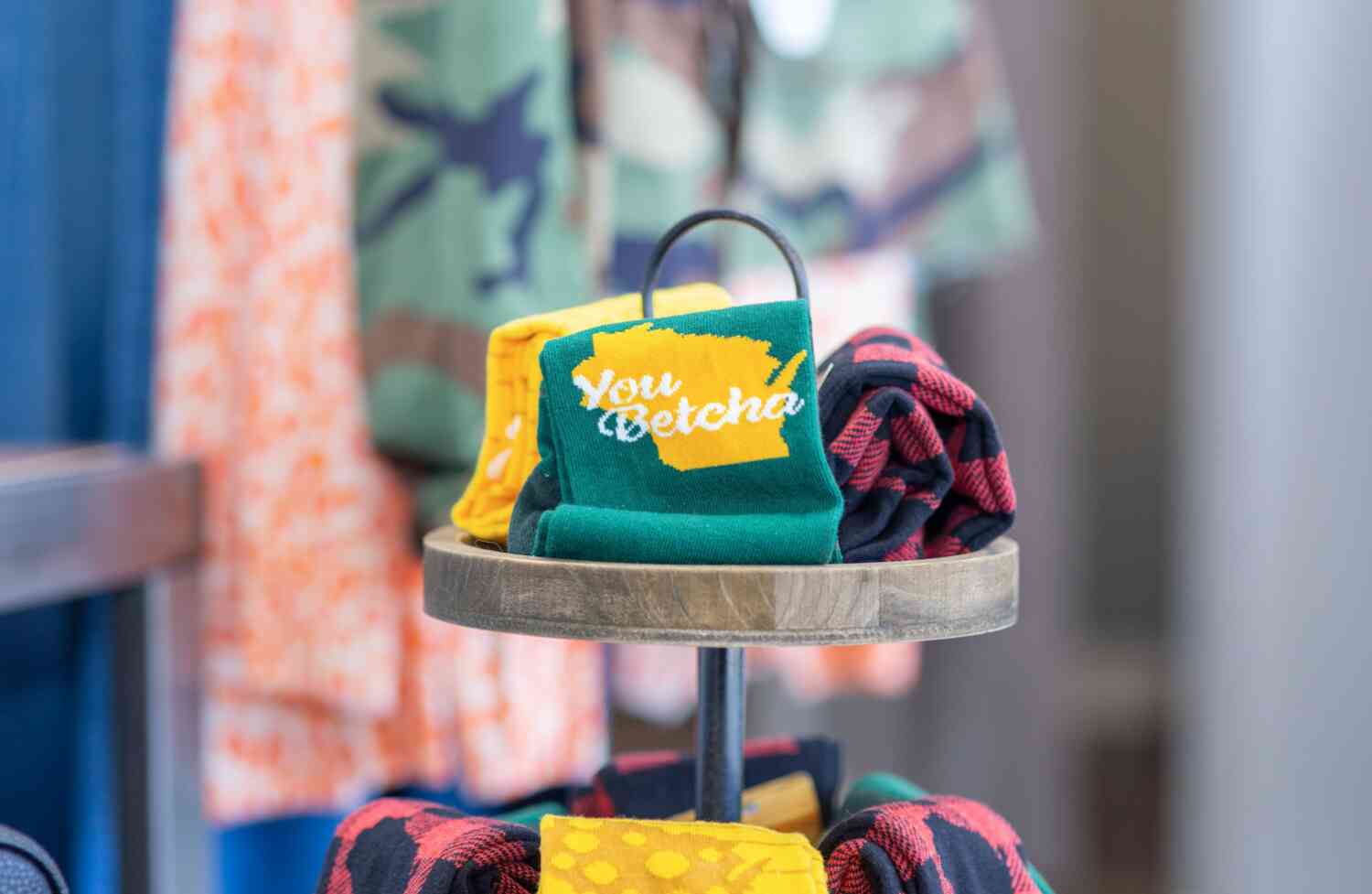 Faye's now makes its complete inventory available for sale at its website, Fayes123.com. Other services, such as curbside pickup, free shipping, and a subscription box, are available by request. "However the client feels comfortable," is Wetzel's approach to service.
The story is much the same at Allure Intimate Apparel, a family-owned foundations and lingerie boutique. "There's a lot happening for a lot of our customers now," said Mayer Gash. "They may be wearing many hats and juggling a lot of responsibilities. It's helpful to have the kind of service we can offer."
At Allure, that starts with its signature bra-fitting service which, to the uninitiated, can be an eye-opening experience. "We call it the bra-ha moment," said Mayer Gash, describing how customers often react when they find a good-fitting bra after years of searching.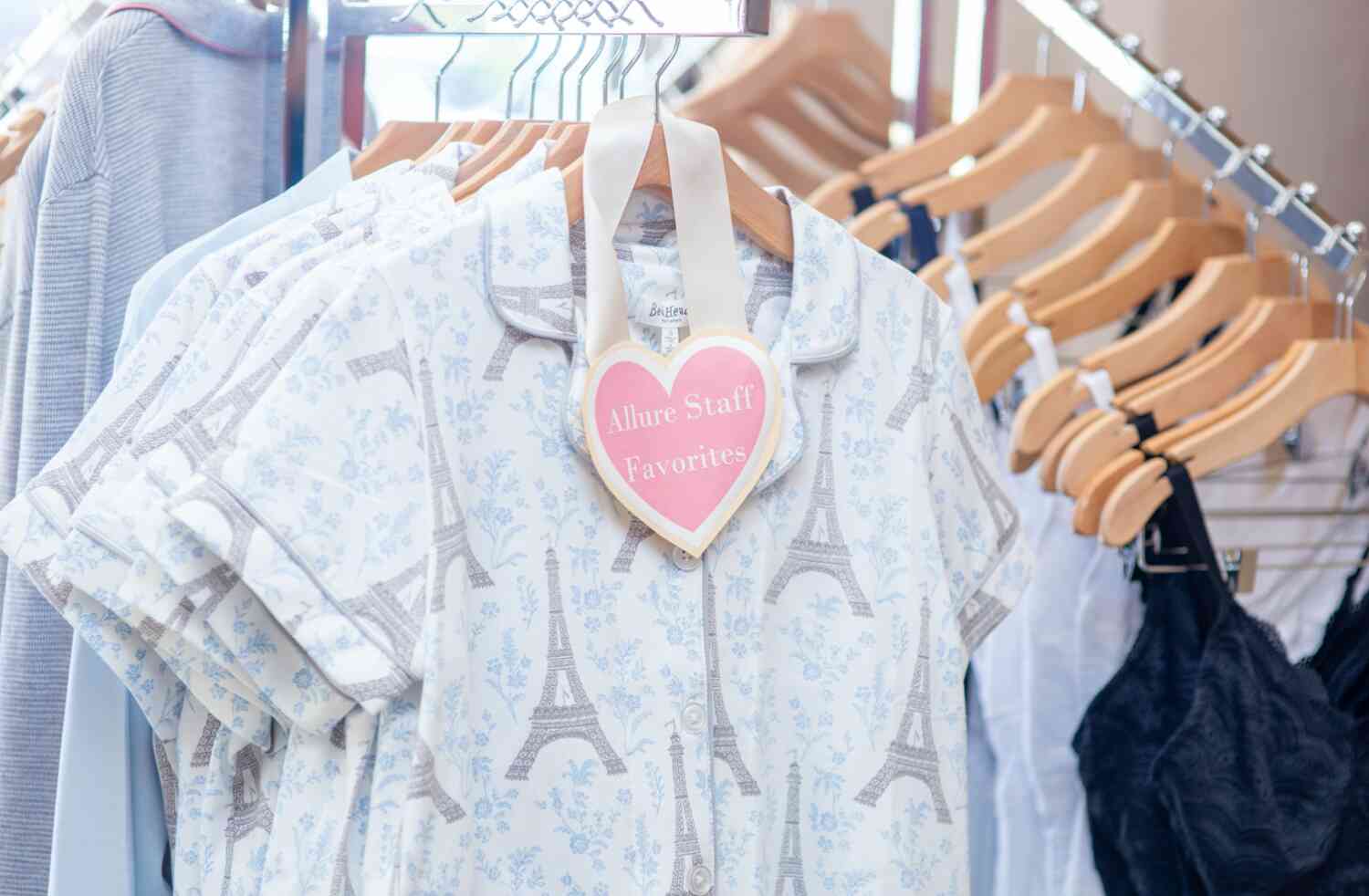 Allure's staff takes pride, too, in creating other "aha" moments. Mayer Gash recalled the customer who asked that matching pajamas be shipped to her daughters and daughter-in-law, all located in different cities. They had a Zoom pajama party while snuggled in their beautiful new Allure sleepwear.
Like Faye's, Allure will accommodate each customer's preferences and takes special care with safety. For instance, each item is steam-cleaned after being tried on. And they, too, offer virtual fittings if a customer would prefer them. Allure maintains records for returning customers and can help them make new purchases by phone. Curbside pickup and shipping are available.
"We truly like to meet our customers at their level of comfort," said Mayer Gash. "That has been our strategy since we reopened." But some things haven't changed. Both stores – like many at Galleria West – make gift-buying easy with plenty of ideas in many price ranges.
Faye's is offering its first-ever holiday flyer in print and online that can spark ideas for both men and women: items as easy as socks and hoodies and as indulgent as fur stoles and cashmere wraps. At Allure, expect a mix of robes, pajamas, and other comfy products suitable for ages 12 to 95. "We try to have a better assortment of holiday offerings each year," said Mayer Gash.
The level of service they offer is standard at Galleria West, where almost every business is independently owned by people who might be your neighbor. The money you spend at Galleria West will stay in the community and support vendors who supply independent stores.
"People have been truly lovely about wanting to support local merchants," said Wetzel. "They always have been, but certainly during this pandemic they understand that our survival really depends on them shopping local." It's clear from merchants like Wetzel and Mayer Gash that local merchants can make the pandemic a little easier to handle, too.