Spring is often a time for reinvention, reassessment, and… restocking your wardrobe for warmer days to come. While the changing of seasons is a little different for us here in Wisconsin, springtime can still be a time for high fashion, new trends, and exciting new pieces. At Galleria West, our collection of shops has just what it'll take to up your wardrobe for a fantastic Spring 2019!

Novelty Shirts
An excellent way to stay casual while showing off some personality. Novelty tees and sweaters are an awesome way to add a little attitude to any look.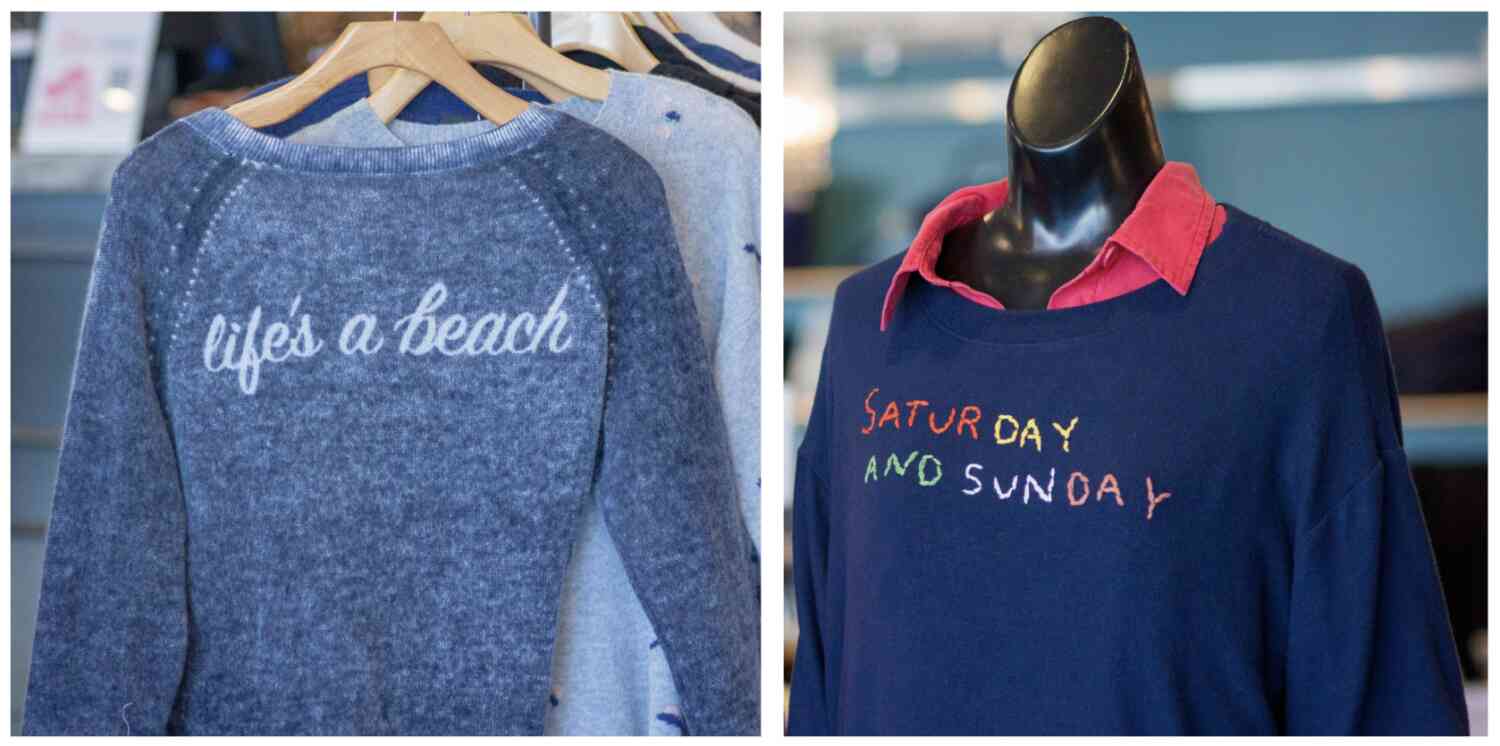 Sporty Statements
Athleisure hit fashion big in the last several years. But this year we are throwing a twist in the mix. Instead of sporting the whole tracksuit, or always looking like your headed to the gym, start incorporating a singular sporty piece into your outfits to add a fun and energetic statement to a classic look.
Wild & Bold Prints
Bold prints are IT this season. Whether rocking a wild zebra print or an eye-popping floral, make a statement everywhere you go with patterns that demands attention.
Stripes & Gingham
While flannel may have been the go-to for quite some time, it's now time to make room again for gingham and his simpler friend stripes. Rainbows pair in comparison to the sophistication and excitement that mix and matching stripes and checkers can exude.
Intense Colors
Add some joy and excitement to your bleak and dreary Wisconsin Spring this year with bright and intense color. Whether rocking on your whole body, or including a pop of color with your shoes, powerful citrus hues, or supersaturated neons, color holds power not only on our moods but also the emotions of those around us.

In the Details
If bold patterns and bright colors make you nervous then focus your attention on the details. A simple and classic look can be completely transformed by the details it holds. From incredible embellishments, fringe on your feet, to creative stitching and everywhere in between.


Whatever 2019 trends you have your eyes on, the specialty boutiques at Galleria West will breathe new life into your wardrobe! Shop local and experience the difference!