It's always bittersweet to see autumn approaching — summer goes by so quickly! But there's lots to look forward to, including snuggly scarves, cozy faux-fur jackets, and fun new fashion trends to discover as you warm up your wardrobe.
The fashion boutiques at Galleria West are ready to help you make the transition. They've stocked new apparel and accessories that will make you forget your flip-flops and be on top of the latest styles. We asked Sydnie Horne of SoHo Boutique to bring us up to speed on what's new, trending, and just plain fun.
Three Favorite Trends for Fall
"Our favorite fall trends would be suiting, anything leather, and faux fur," said Sydnie, who is part of a mother-daughter team along with SoHo founder and owner Stephanie Horne. Sydnie said suiting is one of her mom's favorites "because you can style a fantastic blazer with a pair of jeans and a cute graphic tee, or you can dress it up with matching trouser-style pants. The possibilities are endless, and it makes this trend super fun."
Leather has been trending since last year and remains a staple of many fall looks this fall. "It adds texture and a bit of an edgy feel to an outfit that can be fun. Also, it keeps you warmer, so when the Wisconsin weather cools, you are sure to still look fabulous and warm."
Which leads to faux fur, another way to find warmth along with style. "It is being seen in jackets and vests but in unexpected colors like red and blue. This adds some cool texture and elevates any look without having to try."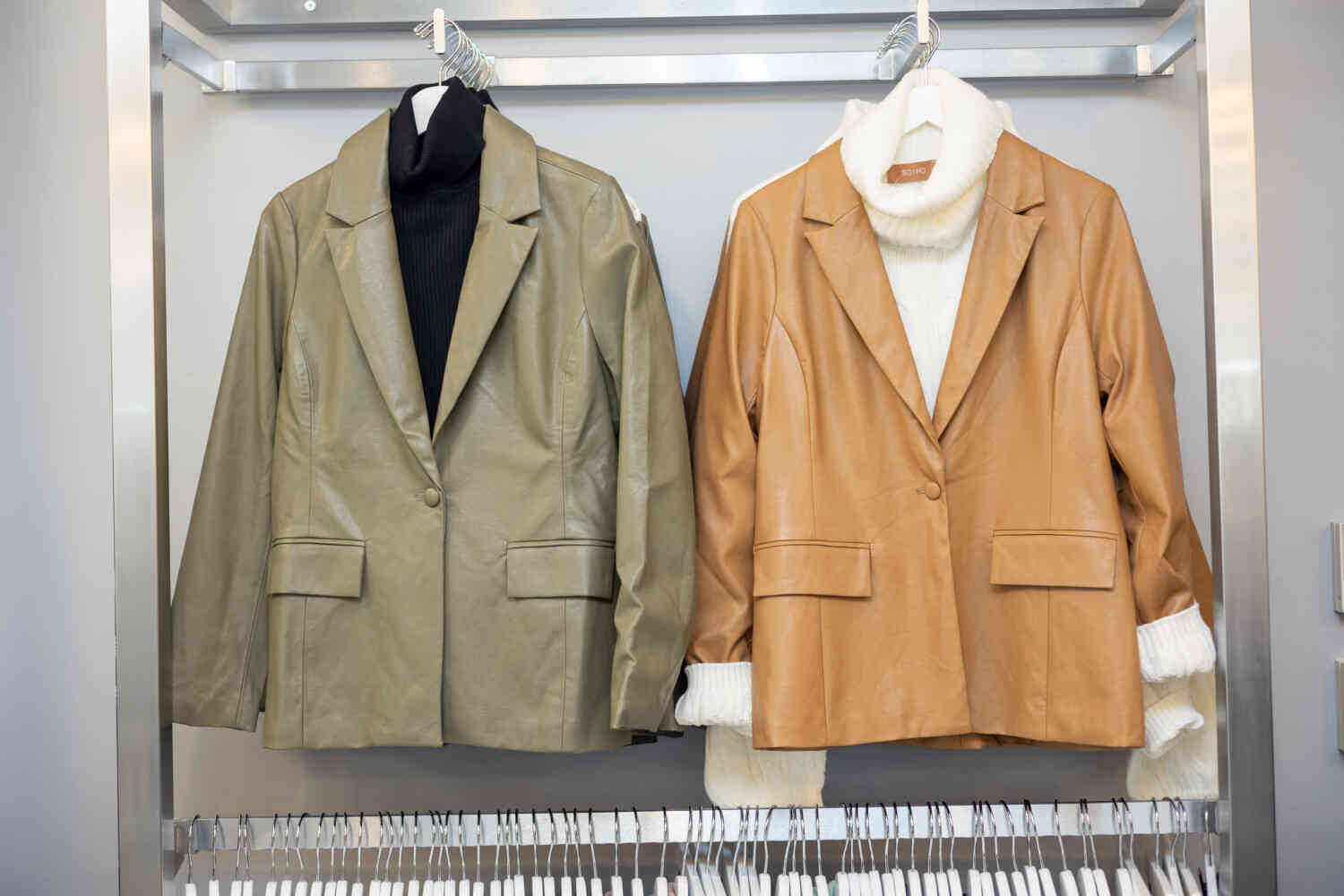 New Premium Lines to Choose From
SoHo's Galleria West location is getting a great start on the season by adding a new selection of shoes and home décor they think their customers will love, plus new premium lines: Johnny Was, Joseph Ribkoff, Spanx, Drew, White + Warren, Lisa Todd, Flying Monkey Denim, and Veronica M!
Any favorites among the SoHo brands? Sydnie highlighted three.
"Veronica M! is a California-based designer who creates high-quality, forever pieces that are sure to make a statement in any closet," said Sydnie. Flying Monkey Denim "has been a crowd favorite for years, and with its stretch design and soft feel, their pieces are sure to become your new favorite pair of jeans." And SoHo's selection of Shu Shop shoes "is one of our favorites because they are affordable, trendy shoes that will tie any fall outfit together."
How to Transition to Fall
Sydnie says it's all about working with your existing wardrobe elements.
"The best advice we could give someone looking to transition their summer to fall wardrobe would be the importance of quality basics," said Sydnie. "For example, you can take that fun summer dress and add a long-sleeve T-shirt underneath and some boots, and boom, you have a fantastic fall outfit."
Or take that pretty summer top and add a blazer, a pair of jeans, and some cool sneakers, and you're all set with a fantastic fall look.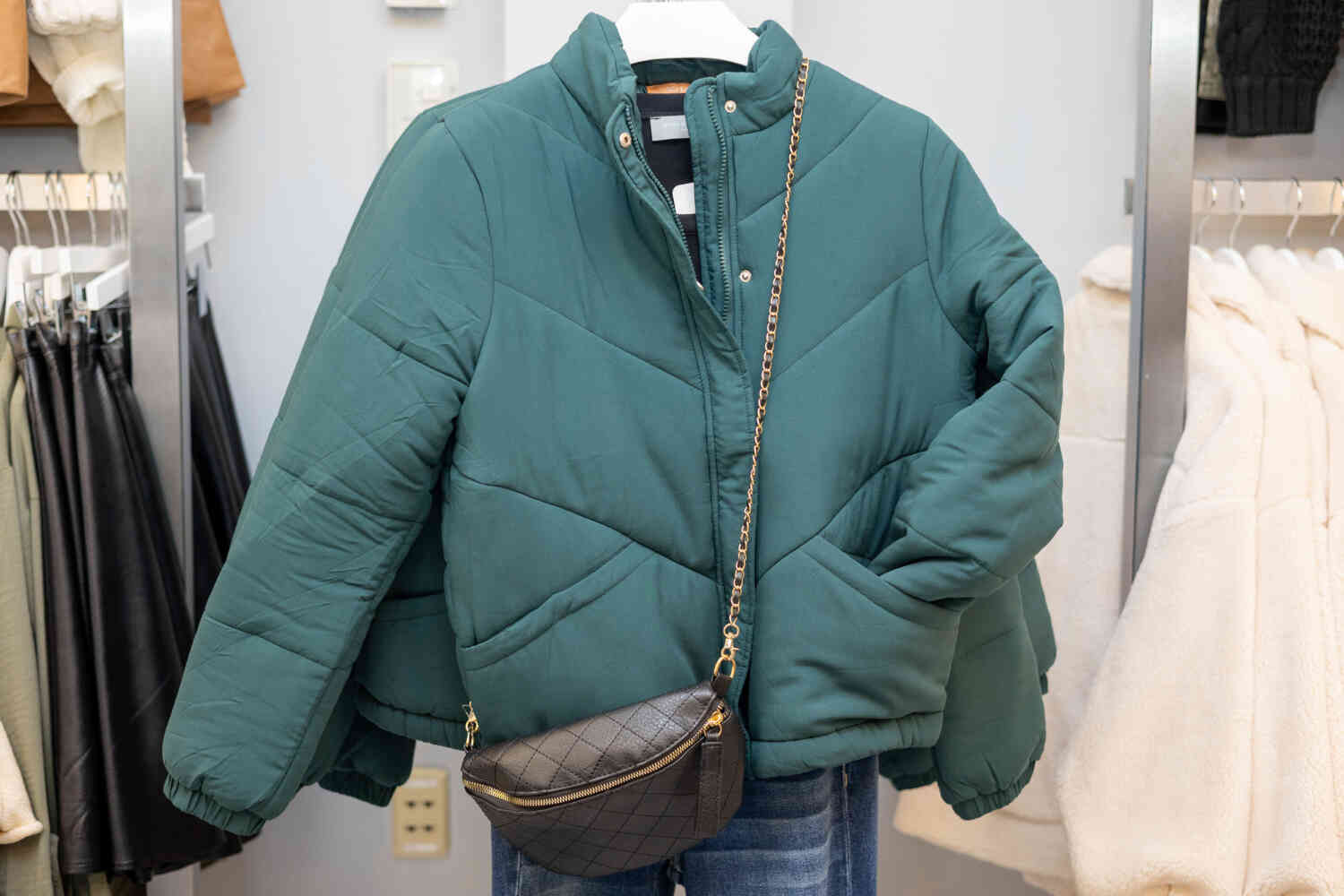 More to Discover at Galleria West
SoHo Boutique is just one of your options at Galleria West. Allure Intimate Apparel offers indulgent sleepwear and lingerie. "Allure always finds the prettiest, softest and most cozy pajamas," said
Sarah Mayer Gash, VP of Sales.
Allure also carries a beautiful selection of swimwear, shapewear and European lingerie for all women, as well as a wide selection of high-quality bras for any shape or size, dress style or event. With more than 135 bra sizes in stock, you can get the fit that's just right for you. Ask about their expert bra-fittings.
You can find trendy apparel, shoes and accessories at Picardy, which recently moved a few doors from its former location. And don't forget the many beauty and health services at Galleria West. A full list of shops can be found here.